Welcome to Jorinda's Place!

Self-portrait base from Strange Kitty
Jorinda's Place was designed to be viewed with a resolution of at least 1024x768. If your screen resolution is lower, it is likely to look funny!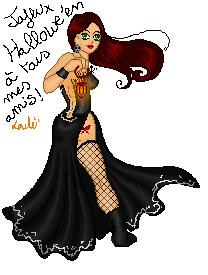 This gift from Lorelei is not adoptable!
Newest creations: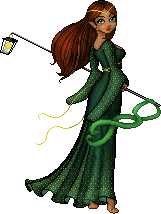 Sisters (I'm still accepting siblings)





Visit these cliques and webrings, they are worth it!